A Church family for your family
Join Us at Central Baptist Church
We are an Independent, Fundamental, Pre-Millennial, KJV Baptist Church.
Preaching The Gospel As It Is To Men As They Are. Romans 8:35-39
"Speaking The Truth In Love…" Ephesians 4:15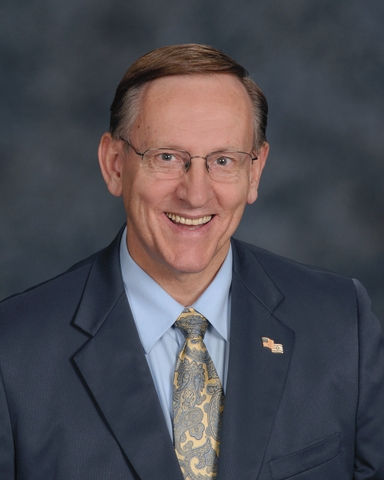 I'd Like To Welcome You To Central Baptist Church
I am delighted to have you visit our church website. I am privileged to serve as Pastor of Central Baptist Church of Ocala, Florida.
My heartfelt prayer is for people to know the Lord Jesus Christ as their personal Lord and Savior. We also want you to become actively involved in a Bible-believing, Bible-preaching, Fundamental church that cares for you.
One of the most incredible opportunities we have as Christians is the ministry of prayer. Our prayer list is updated each week and available for you.
Our Pastor
Dr. Andy Bloom Pastor of Central Baptist CHurch
Ocala Christian Academy
Rooted in Christ. Ready For TOmorrow.
OCA Crusaders
Radio
Listen to WTYG 91.5 FM & 107.1 FM Christian Radio Stations
Learn the Bible
Faith Bible Institute
Sermons
Audio & Video Sermon Archives
Reading
Read Through The Bible in 36 Weeks
If You Were To Die Today, Are You 100% Sure You'd Be In Heaven, Or Would You Have A Doubt?